About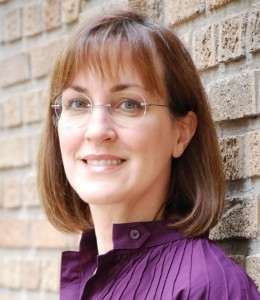 Natalie D. Cottrill, an entrepreneur and genealogist in Salt Lake City, Utah, is a native of Columbus, Ohio. She is currently pursuing a degree in computer science, data, and machine learning at the University of Utah.
From 1989 to 2010, Natalie served as President and CEO of ProGenealogists, Inc. and worked as a full-time professional genealogist. In August 2010, ProGenealogists was acquired by Ancestry.com. From acquisition to May 2013, Natalie focused on building the talent within and the business of AncestryProGenealogists, a Division of Ancestry.com. She then worked as Director of Business Development at Ancestry.com.
Ms. Cottrill has been a member of the Association of Professional genealogists from 1994-2015. She has served as the Course Coordinator and Lecturer for the Salt Lake Institute of Genealogy's course entitled "Becoming a Successful Professional," which was well-received. From 2010 to 2013, Natalie made notable research and consultation contributions to TV's "Who Do You Think You Are?" series. She appeared on "Who Do You Think You Are?" as a genealogist in episodes for Sarah Jessica Parker and Vanessa Williams.
Currently, Natalie is focusing all of her time and energy on computer science endeavors. She is particularly interested in the field of data science and machine learning.
Natalie attended Baldwin-Wallace College and graduated with a BA (Music) degree, summa cum laude. Ms. Cottrill obtained an MM (Music Performance) from the St. Louis Conservatory of Music. Since the 1990s, she has also completed significant additional coursework in business, mathematics, philosophy and computer science. Natalie is married her college beau, David. Together, they have two talented children: Andrew, a computer science student, and William, a violinist.
Natalie is a member of Mensa, International